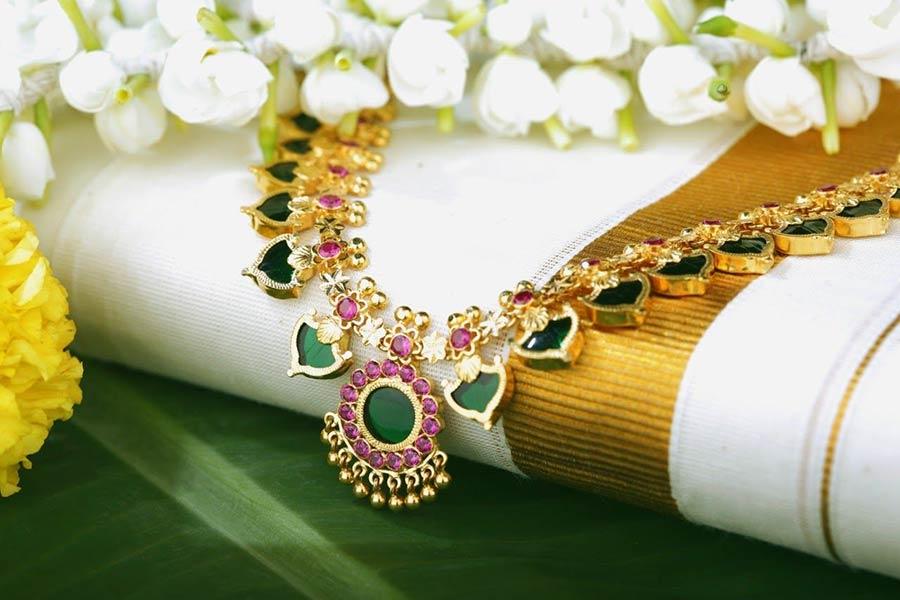 Onam
The South Indian state of Kerala is known for many things. It reminds us of the luscious green carpets of tea gardens, the beguiling beaches lined with tall coconut trees, lip smacking delicacies and the warm hearted people. The tradition and festivals of this state mirrors the same. The most famous festival of Kerala , which is celebrated all around the world, is Onam.
Onam is celebrated in the Chingam month of the Malayalam calendar (between end of August and beginning of September) to honour the great king Mahabali (also known as Maveli). Onam is celebrated marking the arrival of King Maveli to meet with his subjects.
Starting from Atham, the celebration of Onam is spread across ten days. The last day is called Thiruonam, named after the Nakshathra (star) of that day. People celebrate this festival with utmost grandeur. Beautiful and intricate flower Rangolis known as Pookalam are made at the front porch of every house for all ten days. All big and notable temples also have huge Pookalams during this time. A tray of holy items are arranged and five clay or wooden pyramids with four faces are mounted on a bed of rice or white flowers. These pyramids called Onathappan are used to depict both Lord Vishnu and King Maveli. This setup is worshipped till the end of Onam.
The highly acclaimed snake boat race is one of the main events held during this festival. The Aranmula Boat race is conducted every year to celebrate Lord Krishna in the Aranmula Parthasarathy temple.
One key aspect that makes the Kerala culture stand out is its art and dance forms. During the festival of Onam, a number of processions including Kathakali, Pulikali, Kummati kali, Thumbi Thullal, Onam Kali etc., can be seen across the state. These are various folk dance forms and street plays. The plays normally depict short snippets from Ramayana and Mahabharatha. Women dress up in the Kasavu sari, most commonly known as Onam Sari/ Kerala Sari and a lineup of traditional Kerala jewellery like Kasumalai , Jasmine bud necklace , Koda Kadukkan etc., for the dance forms.
The most important and the most enjoyed facet of Onam is the Onam Sadhya. Arrays of mouth-watering dishes are spread across a banana leaf and are eaten by hand. A heavy meal including varieties of vegetables cooked with spicy gravies, buttermilk and coconut milk based curries, melange of chips, pickles and big fat papadams is washed down with silky and creamy sweet pradhamans.
The conclusion of Onam is marked by the removal of pookalams and the send-off Puja done for the Onathappan idols, indicating that King Maveli is sent off with respect after the Onam festivities.