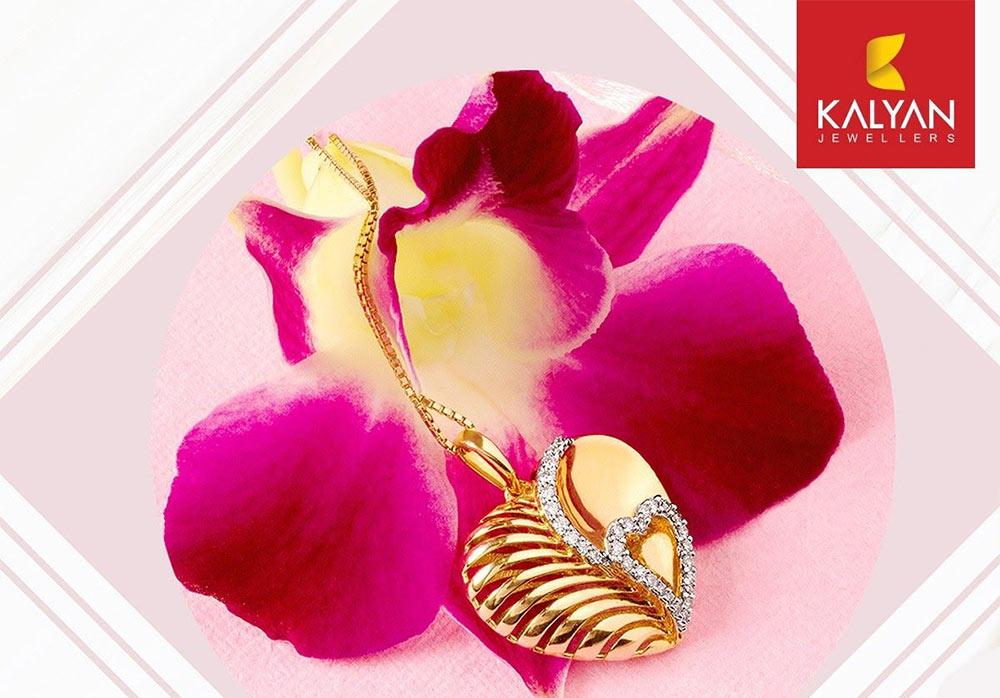 Valentine's day
The onset of the month of February brings an air of romance along with it. Fluffy cakes, sweet smelling flowers, decadent chocolates and colourful confetti set the world in the mood to celebrate love. Valentine's Day was originally celebrated in honour of the martyrdom of Saint Valentine by Christians. But now, the 14th of February is celebrated as Valentine's Day by people across the globe to rejoice love and loved ones. The celebration of Valentine's Day reminds everyone of chocolates, roses and heart touching gifts. This celebration has gained lot of fame among Indians in the past decade.
Being the perfect day for someone to 'pop the question' Valentine's Day is best celebrated by gifting your loved one a beautiful ring with a glistening solitaire mounted on top like the crown mounted on a king's head. Jewellery is one the most thoughtful gifts your loved ones could receive. Simple light weight daily-wear necklaces to luxurious diamond earrings, gifts for Valentine's Day stretch to the full range. From the newly dating to married for 50 years, gifting a piece of jewellery for your loved one on Valentine's Day will never lose its touch. Some of the most wonderful Valentines' gifts include His and Hers rings, diamond encrusted bracelets for women, engraved ring bands for men, cute little matching earrings and pendants and so on.
One common misconception is that Valentine's Day is only to celebrate the romantic love between couples. Any person who is important in your life, any person who is responsible for shaping your life and helping you grow intellectually, emotionally and spiritually, any person who holds a special place in your life and will forever be in your heart can be your Valentine.
Here's Kalyan Jewellers wishing your mother, father, siblings, teachers, best friends and your significant other a happy Valentine's Day on behalf of you!