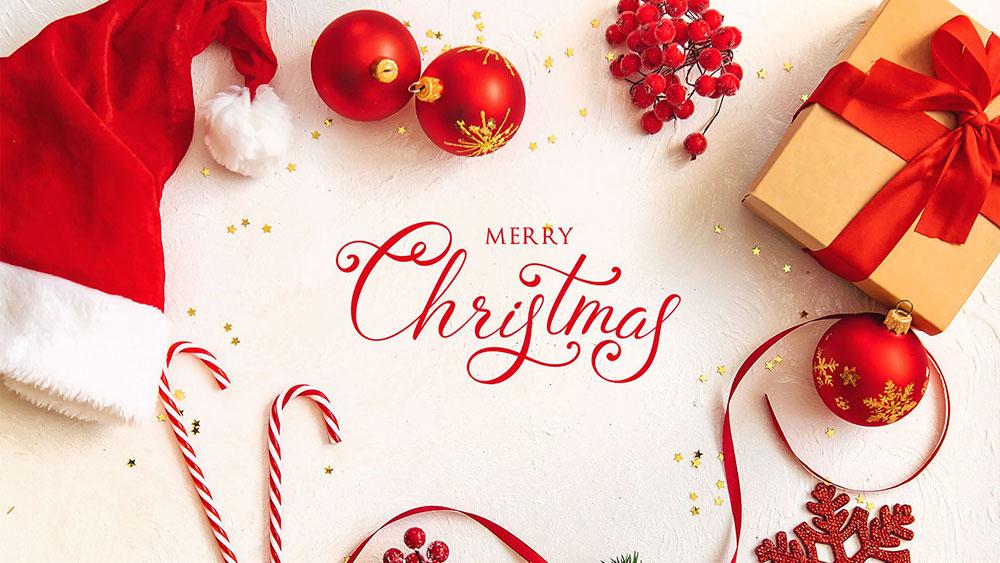 The Perfect Christmas Gifts for Him and Her
This Christmas season, spread happiness and cheer with gifts that sparkle the eyes! What better way to make them beam than by gifting some bling? Whether it's him or her, grab something truly timeless with our guide.
For Her
There are two main ways to add some Christmassy flair to her gift:-
With the gemstones you choose
The precious metal you choose
From ethereal emeralds to splendid sapphires, dazzling diamonds and radiant rubies, add some colour and wow her this festive season.
While white gold, platinum and silver are best suited to go with the winter theme of Christmas, rose and yellow gold is just as marvellous for your gift choices.
We recommend first figuring out her existing style and analyzing her jewellery box to determine what she's missing or could use more of (Although we don't think one can ever own too much jewellery). Once the background research is done, you will have figured out what she's missing. Could she use more earrings, rings, necklaces or bracelets?
For earrings, we recommend adding a pop of colour. Opt for either bold, chunky single gemstone drops or those with intricate designs. If she prefers a more minimalistic approach,
grab a modern mother-of-pearl piece or something stunning yet dainty with coloured gemstones or diamonds.
For rings, the ideal gift will always be a solitaire! Whether you go for a clean white minimal look or a dash of colour is up to you.
As far as necklaces go, grabbing a minimal chain and pendant combo will guarantee a classy piece that will never go out of style.
For bracelets, our pick for the season would be a tennis bracelet. Eternal, elegant and effortless to pull off, if she doesn't have one, this is a must-have!
For Him
If he's someone who wears jewellery with a sense of flair, then our rules from before stay the same, but if he's more reserved in his approach to jewellery, then opting for minimalistic pieces would be the way to go.
Grab him a conversation starter of a ring by choosing something unapologetically bold yet classy, or go the simpler route by opting for a platinum band with a solitaire. If you wish to add a tinge of colour, go for a channel set diamond piece with enamel.
If he has an earlobe piercing, add a bit of shine to his outfit with trendy studs and hoops. Add some shimmer to your gifts this winter season at Kalyan Jewellers!