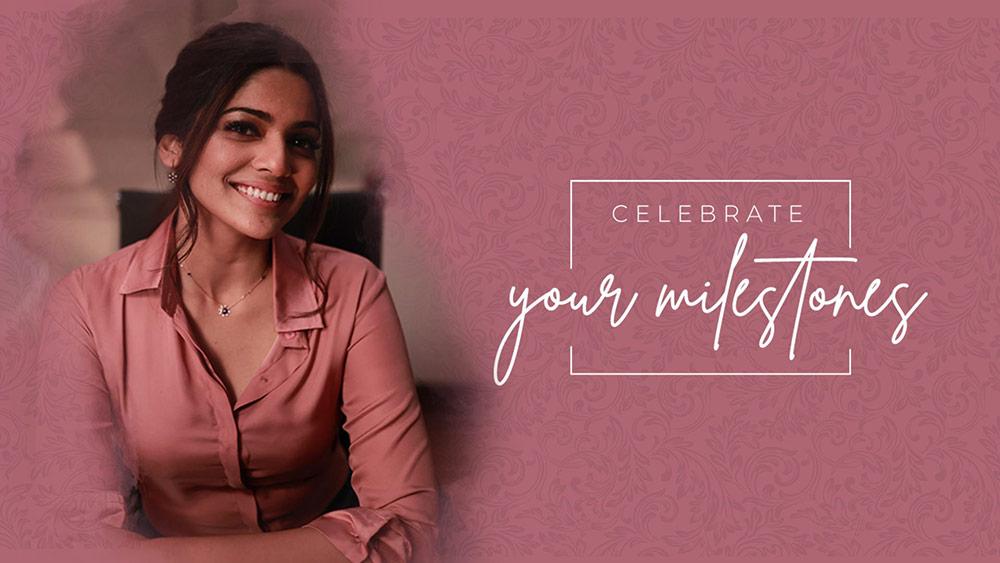 Shine Bright on Women's Day: Celebrating Women's Milestones with Timeless Jewellery
It's Women's Day on March 8th, and what better day to celebrate and honour their works and achievements than today? It is a day to celebrate the strength, resilience, and determination of women around the world and, more importantly, around you.
So let's get on with a guide on how you can make women's day of the beautiful women you know memorable with a gift that mirrors their personality, achievements and beauty.
Jewellery has long been a symbol of love, appreciation, and celebration, and it can serve as a powerful reminder of the recipient's accomplishments. There are many types of jewellery that are perfect for celebrating women's milestones. For example, a dainty necklace or bracelet cuff can be a beautiful way to commemorate a graduation or promotion. Elegant simplistic designs highlighted with coloured stones are classic and timeless. Buy a piece that symbolizes wisdom, purity, and perseverance as they make a fitting choice for women who have worked hard to achieve their goals.
Similarly, diamonds symbolize strength, courage, and resilience and can be a constant reminder of her achievements. A diamond ring or pendant can be a wonderful way to honour a woman who has achieved a significant milestone in her personal or professional life.
If you're looking for a more modern and fuss-free way to celebrate a woman's milestone, consider quirky and youthful designs with a hint of colour to uplift her spirits. This could be a
pendant or bracelet featuring a symbol or image that is meaningful to her. A custom piece of jewellery is also a thoughtful and unique way to show someone how much you care.
Of course, it's not just about the jewellery itself but the sentiment behind it that adds meaning to the gift. When you give a piece of jewellery to celebrate a woman's milestone, you are telling her that you are proud of her accomplishments and that you believe in her future success. You are acknowledging the hard work, dedication, and perseverance that went into achieving her goals, and you are celebrating her as a strong and capable woman.
So this Women's Day, consider celebrating the women in your life by gifting a beautiful piece of jewellery. Whether it's a classic gemmed necklace, a modern trinket or a custom piece that reflects her unique personality and accomplishments, the gift of jewellery is sure to be appreciated and cherished. More importantly, it is a meaningful way to honour women's progress and continue to work towards a future that is strong and beautiful.