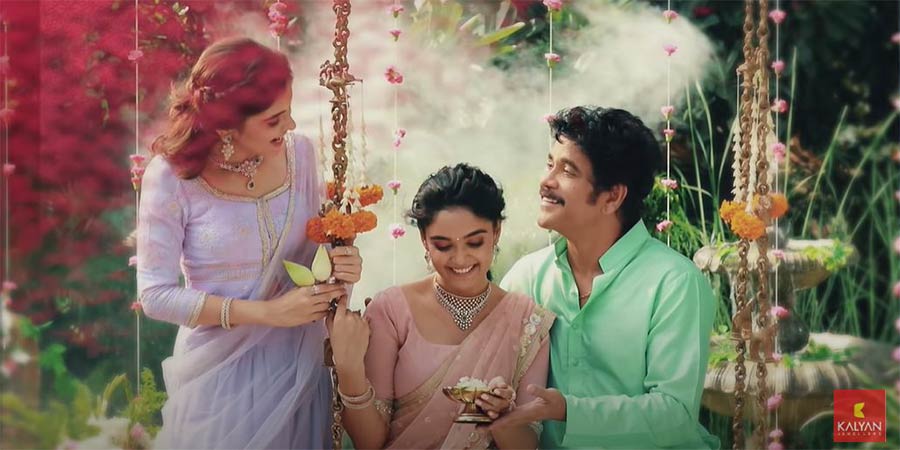 Rakshabandhan
It's the month of August; the air in my house has already started buzzing with the excitement for Rakshabandhan. My father is scuttling around trying to master technology, in order to send gifts to his sisters; delicious aroma of sweets and snacks prepared by the skilled hands of my mother, is wafting from the kitchen, making my stomach growl with hunger; my two sisters have a spring in their step as they know their gifts are safely hidden around the house.
As I sit in the living room flipping through our photo album, I pause at the picture staring back at me. It is from the Rakshabandhan of 2012, the year I'd secured my first ever job. There I was, still in my work clothes, a looming figure at 6'2" while my puny sisters, jaw-dropped at the gifts that their brother had got them. I can still remember the exhilaration I felt on this day. I wanted to spoil my baby sisters with expensive gifts. And so, for the first time, I had purchased 2 sets of beautiful gold jewellery for them. My father and mother were so proud of me. When my sisters saw their gifts, they were so surprised that they didn't utter a word for a whole minute. But I could see the happiness bubbling inside them. And when they got their voice back, it was the moment I almost lost my ears as their joyful screams could have brought the ceiling down. My father, being the best photographer of our house, had captured this wonderful moment inscribing this memory in our minds forever.
Since then, it has become a family tradition in our house to buy gold jewellery on Rakshabandhan. By God's grace, with the passing of each year, the jewels I buy for my sisters get bigger and bigger. They are indeed, the Goddess Lakshmi of our house. Showering them with gold has only brought more and more prosperity to our household. It gives me great pleasure to have started this family tradition and I do hope that it never fades.
Festivals are the time when the entire family gets together having fun, swapping stories and making merry. Indian festivals focus on coming together as a family and showing gratitude to the Almighty. This is our tradition of togetherness.