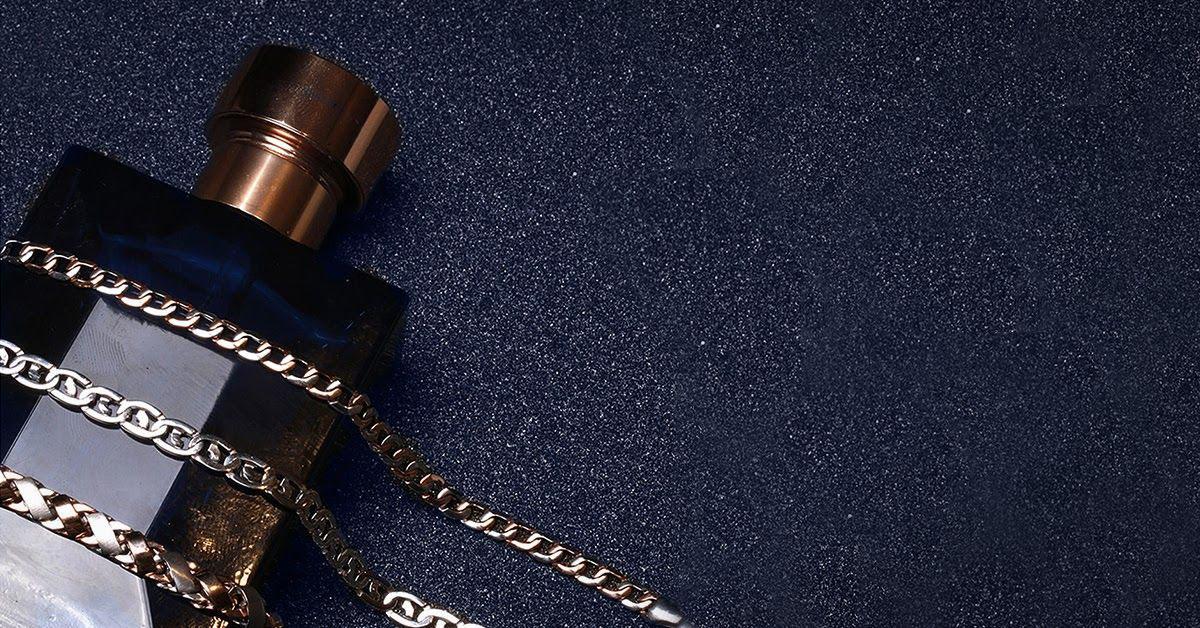 Platinum Jewellery
The 21 st century has brought in a lot of changes including the love for the 'King of all metals' among us, Indians. Platinum jewelleries have been popular ever since. Being the rarest metal on the face of the earth, owning platinum jewellery has given its owners a sense of exclusivity and importance since its inception. Platinum is also one of the purest metals found on earth's crust. This makes jewellery made out of this metal hypoallergenic i.e. suitable for people who have various allergies especially to metal. Though India is a country obsessed with gold and diamond, there is a huge market for platinum jewellery too.
From simple platinum band clasping a chunk of solitaire diamond, prefect to 'pop the question', to cute little earrings sporting tiny ballerinas frozen while doing a perfect arabesque, an adorable gift for an aspiring little girl, to tinkling bracelets carved like beautiful blossoms, a wonderful accessory for a wonderful woman, platinum jewelleries can be used to glamorize anyone. Be it rows of precious stones strung on platinum adorned for a big fat wedding or an exquisite diamond necklace bedded on platinum for a classy party or just simple band of carved ring for plain daily wear, so many assorted platinum jewelleries are available to suit each and every occasion.
One common stereotype with respect to jewellery is the myth of its exclusivity to women. Platinum jewellery entered the picture and pulverised this notion. From sleek looking bracelets to ornate cuff links to simple wedding bands to delicately woven elegant chains, platinum jewelleries cater to accessorising men with exquisite taste. Sporting this brings out the class, charisma and masculinity in the best of fashion.
Kalyan Jewellers has an entire counter dedicated to platinum jewellery in all its stores.
Jewelleries are not just simple accessories that catch one's eye, jewellery is also the representation of who we are and what better accessory to choose to showcase the classiness and elegance that builds the character arc of each one of us