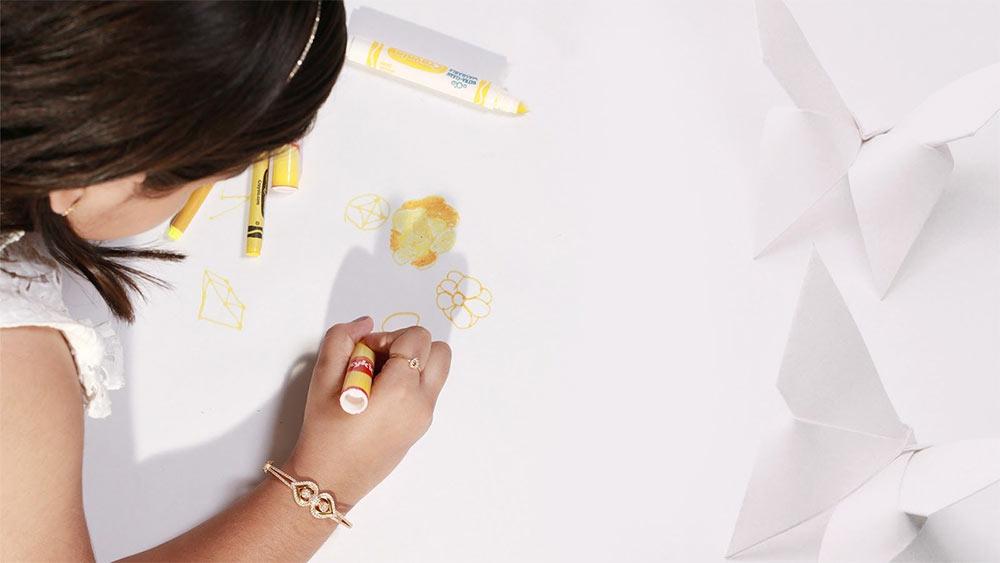 Kids Jewellery Collection
Jewellery is one thing that is loved by kids and women alike. From a very tender age, we deck our children up with cute and sparkling jewellery. There have also been several references of children being beautified with jewellery in our ancient mythology as well as several archaeological excavations.
Infants are normally bedecked with tiny anklets that make tinkling sounds as they shake their legs or walk or crawl. Other common jewellery for infants includes tiny bangles circling the chubby hands of the little angels. In many parts of south India, the ear piercing of a child is celebrated in a grand fashion surrounded by friends and family. In many communities this ceremony is done for both girls and boys alike.
As the children grow, boys are seen sporting a chain, bracelet or a ring while the girls are embellished from head to toe with gold, diamond and precious stone jewelleries. From forehead accessories to cute earrings resembling beloved cartoon characters to matching chains/necklaces to tiny bangles fitting the small hands of the girls to hip chains to tinkling anklets, there are a number of jewelleries that can be used to doll up the little dolls.
There are various ornaments that attract teenage girls like the light weight necklaces and matching earrings, nose stud and of course, the national obsession: The jhumka. From tiny drops to hanging on multiple rows to various shapes including square, conical and umbrella shaped, jhumkas come in varieties that fascinate everyone, including teenage girls and grown up women.
We take the process of cultivating the habit of wearing jewellery all the time as it is a common belief that a house with the girls being well dressed and sporting gold and diamond jewellery is believed to be the abode of Goddess Lakshmi, the goddess of prosperity and wealth.