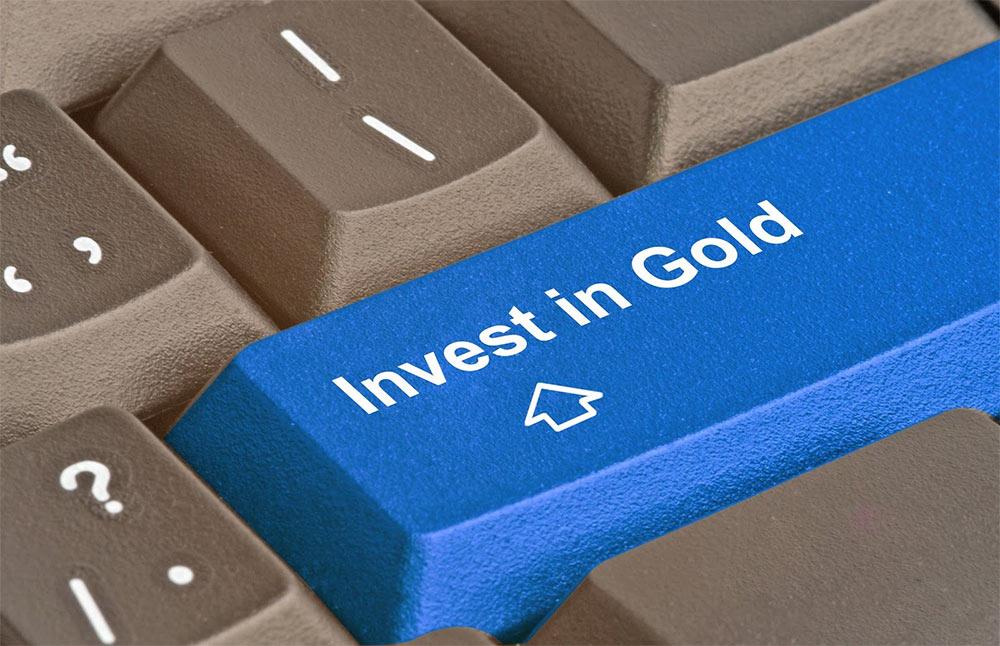 Investing For Your Golden Years
The year 2020 cannot be reminisced without mentioning the coronavirus and its aftermath. From medical field to education to hotels and restaurants to even retailing, all industries have come up with several innovative solutions to sail along with the pandemic. After several months of staying in quarantine and lockdown, in countries like China, the consumers have comeback with a vengeance to shop and splurge. On the contrary, in countries like India, people are cautious about what they spend and where they spend it.
The spending habits around the world have taken a sharp turn since the pandemic. We are more prone to spending on good air purification filters, vacuum cleaners, healthy and organic food, germ killing dishwashers and washing machines now-a-days. This is indicative of the awareness among people to live a clean, hygienic and healthy life. It also shows the caution people have started to take against infections in general.
Money is always used in one of the two ways. Investing and/or experiencing. This statement holds good for the post lockdown phase that we are going through right now, as well. Experiencing always brings up travel, vacation and adventure to our mind. After the appearance of the global pandemic, this view has slowly started changing and has become more inclusive of 'experiencing' in closed quarters, like a big screen TV with top notch home theatre set up that could remind one of a plush cinema theatre.
On the other hand, investing is a habit that could never go out of style. Scores of people have come to understand the importance of this habit during the aftermath of the covid-19 pandemic. Among the various options in investments, gold has always been one of the most liked.
Smart people have saved up for a rainy day and used that money to invest on sensible items like gold.