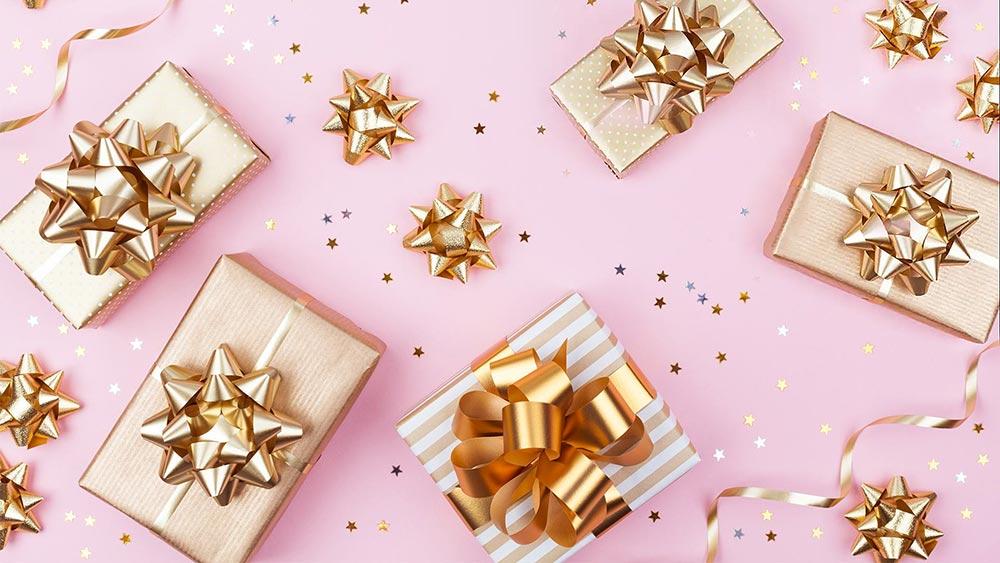 Gift Cards
Although it is true that you can't put a price on happiness, you can present it in colourfully wrapped boxes furnished with a bow and surprise your loved ones with the most thoughtful gifts. The best gift you could ever give someone is the choice of choosing whatever is dear to them. By doing this, not only do you give them the freedom of getting whatever they love but also get out of the tricky situation of choosing the right gift.
From appreciating a fellow colleague for their honourable service to pampering a dear one on their special day, be it a birthday, wedding day, wedding anniversary or even Rakshabandhan to expressing your love to your special someone, gift cards can be a suitable gift in all scenarios.
You can get this done from the comfort of your sofa by getting your loved one a gift card. With the rising popularity of the digital world, it is only prudent that our market, the jewellery business also steps into it.
You can buy a gift card for whatever amount would suit your budget and present it to your loved ones. The gift cards will reach them in an email with personalised messages suiting the occasion. They can visit the stores and buy jewelleries of their preference and liking in exchange for the gift cards.
In dire times like amidst the pandemic, it is difficult to step out of the house unless absolutely necessary. At such a time buying gifts for loved ones become nothing short of a luxury. But you need not worry about it anymore, for, the gift cards have come to the rescue. You can order a gift card safely from your home and gift it to your loved ones. But make sure that the gift cards are redeemed before their expiry date. As, post the expiry date, they become invalid.
Gifts are nothing but your love wrapped up beautifully and presented to your loved ones. There are several ways in which you can express your love. Gift cards are an elegant, easy and thoughtful option that can be chosen by anyone.