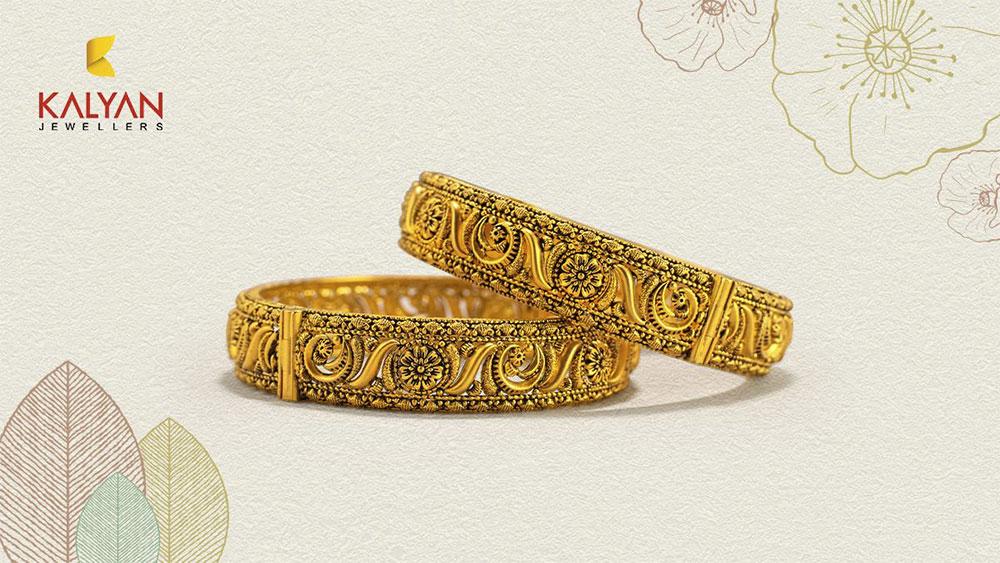 Gear Up For Teej , Bangles Edition
The onset of monsoon marks great joy for the women of Northern India. For the months of July to September bring the celebration of Teej. Predominantly celebrated by the Hindus of Nepal and north east India, Teej is a festival filled with colors, celebration and togetherness. Teej is also celebrated in certain parts of north and central India.
There are three types of Teej. The Hariyali Teej, celebrated on the third day after the new moon in the month of Shravan, the Kajari Teej which falls on the third day of the darker half (Krishna Paksh) of the Hindu month Bhadrpadh and Hartalika Teej, celebrated on the third day in the brighter half (Shukla Paksh) of the Bhadrapadh month.
The festival of Teej is celebrated to rejoice the union of Hindu goddess Parvati with the Hindu God Shiva. It is said that goddess Parvati underwent severe penance and took 108 births in order to marry Lord Shiva. Young women pray to Goddess Parvati to get a good spouse and married women pray for the wellbeing of their husbands on this auspicious day.
As in any Indian festival, Teej is filled with colors and symbolizes joy and oneness. Women and young girls fill their hands with intricate henna designs and dress up in vibrant hues like crimson, orange and green which symbolizes prosperity and growth. Some women fast on this holy day for their prayers to get answered. After the Puja ritual and holy offerings are done, all the women gathered distribute sweets amongst themselves and celebrate the occasion with songs and dance. Ghevar is a popular Indian sweet eaten on this day. It is a honeycomb-like sweet topped with crushed nuts and condensed milk.
As in any Indian celebration, jewelry plays a huge role in Teej as well. Women dress up in traditional Indian attire and adorn a range of matching jewelry starting from Maang Tikka in the forehead to anklets on both legs. A variety of necklaces, chains and matching earrings made out of gold or diamond are worn by women on this day. It is customary for women to wear Green bangles on Hariyali Teej. Hariyali means greenery in Hindi. It refers to the nurturing power of nature. Women deck up with different shades and designs of green bangles for this occasion. From gold bangles stained with green hue to the emerald encrusted ones, there is a huge range of green bangles available for this occasion.
What makes a country like India unique is that different types of festivals are celebrated by us in different corners of the world, following different practices and rituals yet the spirit of each and every festival is the same.