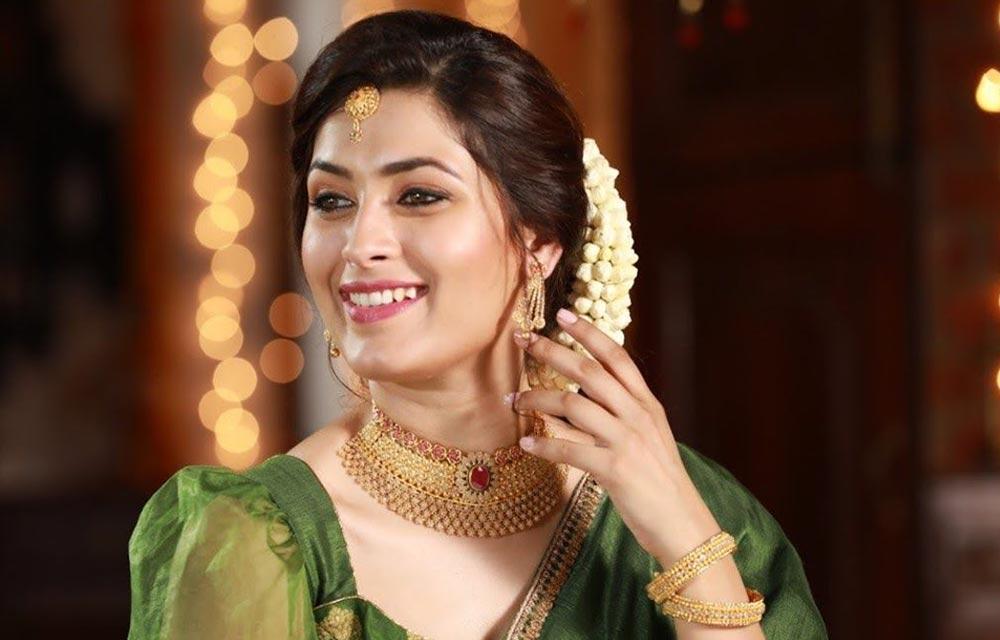 Diwali in South India
Diwali is an Indian festival that is celebrated worldwide. As in any festival, there is a contrast in the manner of celebrating Diwali across north and south India. In south India, the lore for the birth of this festival is as follows. There was once a demon named Narakasura who was the son of Bhoomidevi (mother Earth). After getting a boon from Lord Brahma, he created ruckus in all the three worlds, making the Devas (celestial beings) seek help from Lord Krishna in saving them. Satyabama, the consort of Lord Krishna, who is an avatar of Bhoomidevi rode Krishna's chariot and aided him in killing the demon. This day was then marked to be celebrated by bursting crackers, wearing new clothes and sharing sweets with others.
In the southern states the names are different but the celebration is similar for Diwali. Known as Deepavali in Tamilnadu and celebrated as Balipadyami in Karnataka , Diwali is a festival that brings all kinds of people together as a community. People wake up before dawn and apply gingelly oil boiled with many herbs on their heads and take bath. Young and old people wear new dresses purchased for the occasion, eat lehyam(black sweet and sour paste eaten for good health) and burst crackers through the day. An array of sweets and snacks are prepared for this festival. People exchange gifts and sweets with their family, friends and neighbours and make merry. A huge feast consisting of an array of delicious dishes is shared by the entire family on this joyous occasion.
Balipadyami, celebrated in Karnataka as well as in north India, is believed to be the day when King Bali (Mahabali) visits Earth for a day to check on the welfare of his subjects. This is celebrated as Onam in Kerala during August-September.
The names, procedure and even the reason to celebrate a festival may vary, but the spirit of the festival is capable of holding together a family, a society and by extension the entire nation. That is the speciality of Diwali.