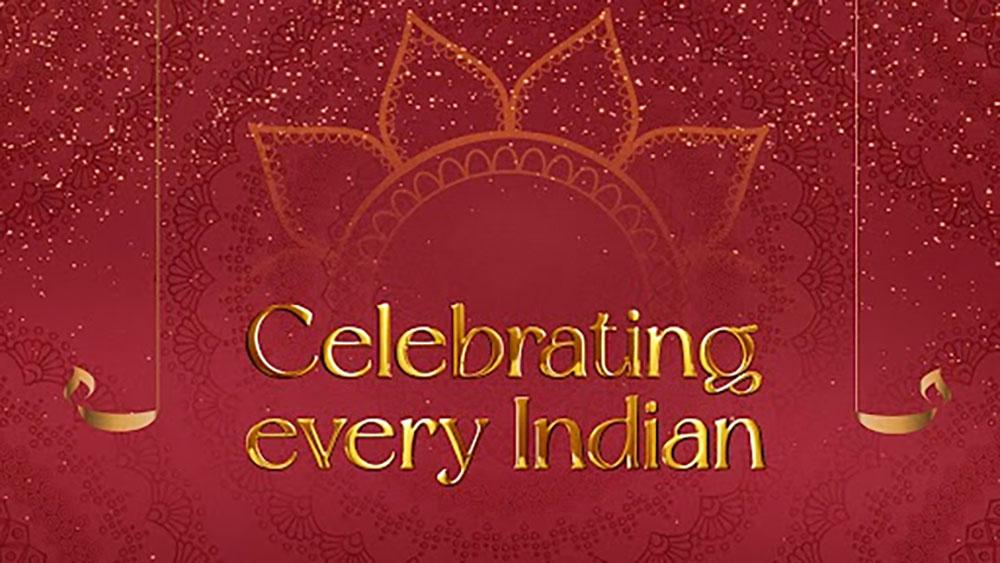 Diwali - Celebrating Every Indian
Diwali, also known as Deepavali is the festival of lights and is one of the major Indian festivals celebrated all over the world. Diwali symbolizes the victory of good over evil or light over darkness. Diwali is celebrated with much grandeur. It is also the festival of homecomings and celebrations of family bonds, love and friendship.
The festival of lights is just around the corner, and what better way to welcome it than by adding the glam and glitter of gold and diamonds to your celebrations? Gold and diamonds are also beautiful gifting options for loved ones during this grand festival.
Day one - Dhanteras
Diwali is a five-day festival that starts with Dhanteras, also known as Dhanvantari Trayodasi. It is considered an auspicious day to buy gold, diamond, or silver jewellery as they bring wealth and good fortune. Bring home prosperity by purchasing gold coins or a diamond-studded bracelet.
Day two - Naraka Chaturdasi or Chotti Diwali
The second day of Diwali is Naraka Chaturdasi, also known as Chotti Diwali. On this day, it is believed that Lord Krishna won over the demon Narakasura. People purchase sweets of various kinds to welcome guests. It is also the day for visiting friends and relatives and exchanging gifts.
Make this Chotti Diwali extra special by gifting beautiful gold jewellery to your loved ones. A beautiful gold pendant or a bracelet with precious stones is a perfect gift to make them feel extra special.
Day three - Diwali
The third day is the most important - Diwali and the celebrations are in full swing in grandeur. It is the perfect time for women to dress up at their finest for Diwali celebrations.
The best way to elevate your Diwali look this year is to add beautiful Gold and Diamond Jewellery. Add a diamond-studded choker and a pair of matching diamond earrings, and you will instantly be transformed into a dazzling diva.
Go for a more traditional look with a layered gold necklace in an intricate design and Chandbali earrings. Add gold bangles studded with rubies and precious stones to complete your Diwali look.
Day four - Padwa
The fourth day, known as Padwa, symbolizes the love and bond between the wife and husband. The wife applies tilak on the husband's forehead and prays for his prosperity and longevity. As a token of love and care, the husband offers her presents.
A beautiful Polki studded necklace with matching earrings makes the perfect gift to symbolize unending love. Polki jewellery is eternal and comes in both traditional and modern designs, making it the ideal gifting option. A diamond and emerald studded ring will also make for a cherishable gift.
Day five - Bhaiya Dhooj or Bhai Dhooj
The last day of Diwali celebrations is devoted to the beautiful bond between brother and sister. As a symbol of love, the sister applies tilak on the brother's forehead and in return, the brother offers her beautiful gifts.
This Diwali, make your sister feel extremely special by gifting her an intricately designed necklace in Kundan work and matching earrings. A Kada, or a thick gold bangle studded with precious stones, will put a smile on your sister's face.
Make this Diwali a celebration to remember by choosing from a wide array of gold, diamond and silver jewellery from Kalyan Jewellers.