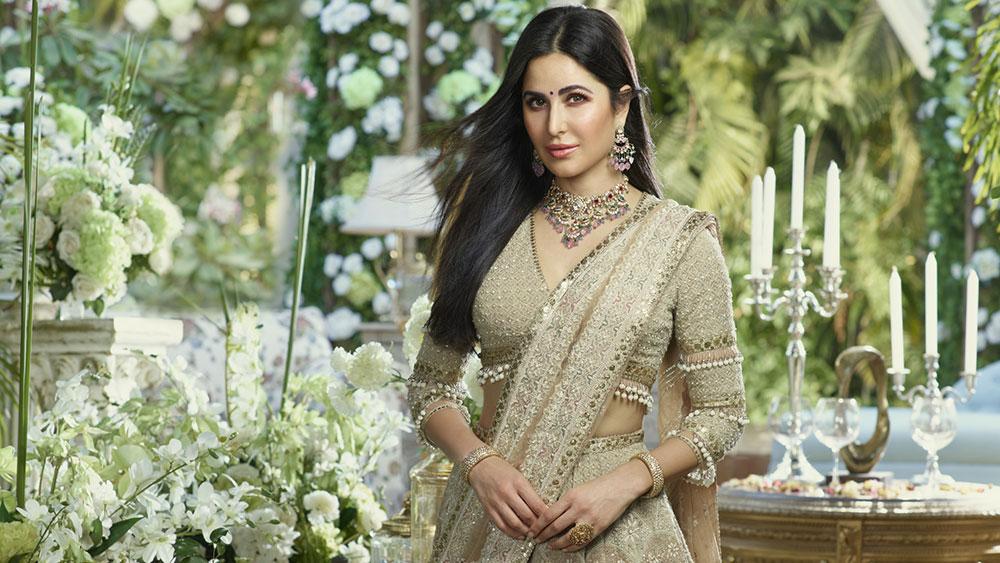 Colour Me Bright!
India is a land rich in culture, heritage and bright splashes of colour. This is also reflected in the jewellery we choose to wear. The country has a rich and diverse history of jewellery making, with various regions having their unique styles and traditions. Indian jewellery is known for its intricate designs, skilled craftsmanship, and the use of precious and semi-precious stones. The vibrant hues of the stones used in this jewellery are a testament to the beauty and elegance of traditional Indian jewellery designs. In this article, let's explore these colourful gems and the myriad occasions you can adorn them.
One of the most popular coloured stones used in Indian jewellery is the emerald. Emeralds are known for their lush green colour and are often used in traditional Indian jewellery, such as statement sets and necklaces. We recommend the best way to wear them is for parties and celebrations that are known for their grandeur. Emeralds are a popular choice for parties and celebrations, as it adds a touch of sophistication and glamour to the overall look. Statement pieces such as chandelier earrings, cocktail rings, and layered necklaces studded with emeralds are perfect for these occasions.
Another popular precious stone used in Indian jewellery is the ruby. Rubies are known for their rich red colour and are often used in traditional Indian jewellery designs. Weddings are one of the most important occasions in Indian culture, and jewellery is an essential part of the bridal ensemble. Rubies are a favourite for Indian weddings as they mirror the hues of the traditional bridal attire.
Sapphires are also a popular choice among the youth. They come in a range of colours, including blue, pink, and yellow, and are often used in contemporary Indian jewellery designs. These stones, when studded in minimalistic designs, are the perfect pairing for formal events such as business meetings and corporate events that require a more understated approach to accessorizing. Delicate pieces such as stud earrings, pendant necklaces, and thin bangles with coloured stones can add a touch of elegance to your outfit without overpowering it.
There are also other semi precious stones that are gaining popularity like the amethyst, topaz, and garnet. When teamed with the perfect wardrobe, they help to accessorize your casual wear. They are perfect for casual outings such as brunches, shopping trips, or lunch dates. Pieces such as studs, stackable rings, and charm bracelets with coloured stones are versatile and can be worn with a range of outfits.
Festivals are also a great time to adorn stone studded jewellery as they add a pomp of colour to your festive attire. So whether it be Diwali, Durga Puja or Navratri, deck up in the various hues of preciousness. Whether you are looking for traditional or contemporary designs, don't forget to colour your world with these trends.