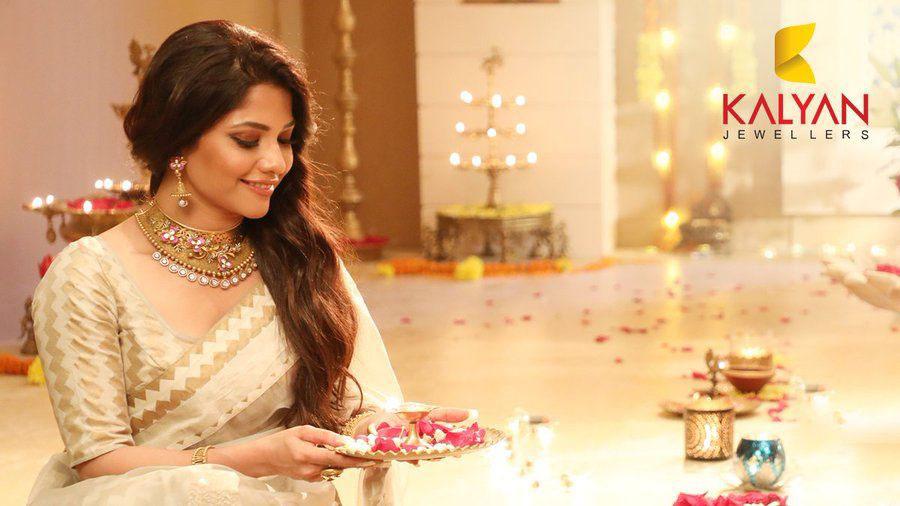 Chokers
Chokers are a type of necklace which comprise of a metal string (often gold) which would circle around a woman's neck closely and latch at the back of the neck. The origin of chokers dates back to the Sumerian and Mesopotamian Era. From ancient Egypt, on the necks of queens to Europe, adorning the queens long before the French revolution, to various tribes of Africa, coiling around the women's long necks, chokers can be found in abundance in our history books.
Even today various types of chokers are wildly prevalent across the world. From simple laces to metallic dog collars, from pearl studded to uncut diamond embedded, from simple golden band to ornamental design encrusted necklaces, chokers cover a wide range of the design gamut. Off late, the love for choker necklaces by Indian women has increased several notches. Be it a simple golden choker or a luxurious Polki choker set, there is a choker set available to accompany a woman for every occasion.
Choker sets are swiftly becoming the go-to choice of a bride. A grand stone studded lehenga could only be coupled with an equally grand diamond choker necklace with matching stones. The added advantage of a choker set is 'combination' i.e. a choker necklace set could be flaunted alone or coupled with a lineup of other necklaces and chains. Another common query among Indian women could be the doubt of choker sets added to the mix in case of a traditional get-up. A vibrant silk sari would look amazing when paired with a brilliant diamond or gold choker necklace set. When a chunky Lakshmi Haram is also donned on, becoming the show stopper is a given.
The beauty of choker necklaces lies in its versatility. From simple and sleek monochromatic chokers matching business attires to chunky extravagant ones matching celebratory wedding attires, various designs of chokers are available to suit all occasion and all attires. Hence, it is no wonder that east or west, chokers have a special kind of love in the wearer's hearts.