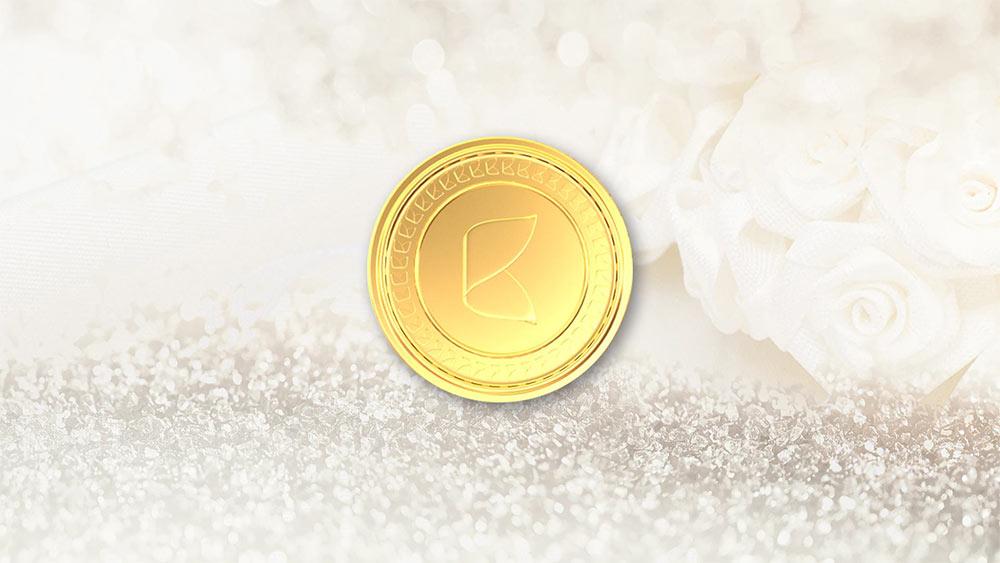 Akshaya Tritiya - The Season of Prosperity and Wealth
Akshaya Tritiya is considered to be one of the most auspicious days for new beginnings and is believed to bring prosperity, wealth, and happiness in abundance. The word Akshaya in Sanskrit symbolizes 'never decreasing' and 'Tritiya' means 'third phase of the moon'. Legend has it that it was on this day that Lord Krishna gave Draupadi a patra or a leaf that had a never-ending supply of food for the Pandavas symbolizing abundance and prosperity.
Akshaya Tritiya is also known as Akha Teej and is considered to be a sacred day for Hindus and Jains. It is believed that anything ventured on this day will be blessed with growth and prosperity for years to come. It is also believed that buying or gifting gold, gold coins, or diamond jewellery on this auspicious day will endow good fortune and increase wealth.
As Akshaya Tritiya is just around the corner (3rd May 2022), the practice of buying gold jewellery is still immensely popular as in the past decade. In case you are confused about what to buy, here are a few tips to help you with the process.
Buying gold coins for Akshaya Tritiya is not only a trend but a smart way to invest in gold. Purity is one of the most important aspects to consider while purchasing gold coins. The purity of gold coins is expressed in carats, represented by 'K' and 24K gold is considered to be the purest form for purchasing gold.
Another reason to purchase gold coins for Akshaya Tritiya is the convenience it offers as an investment option. Because of their small size, they are easy to manage, unlike clunky gold
ornaments or gold bullion bars. They can be easily liquified as they are easy to resell and have low risk compared to other investment options like securities, bonds, etc.
Loved by all age groups alike, gold earrings are an excellent gold purchase option for this Akshaya Tritiya. Indulge in our exquisite Jhumka collection which has intricately designed Jhumkas ranging from lightweight, gold, and pearl varieties and more. Light up any festive occasion adorning them looking nothing less than royalty.
The versatile nose pin has always been a mark of Indian feminine beauty. They come in various shapes and sizes to transform your look for every occasion. This Akshaya Tritiya, try our zesty Amethyst nosepin, to give yourself a trendy and elegant look.
Celebrate this Akshaya Tritiya, the season of prosperity and wealth by choosing from a myriad of gold and diamond options from Kalyan Jewellers.