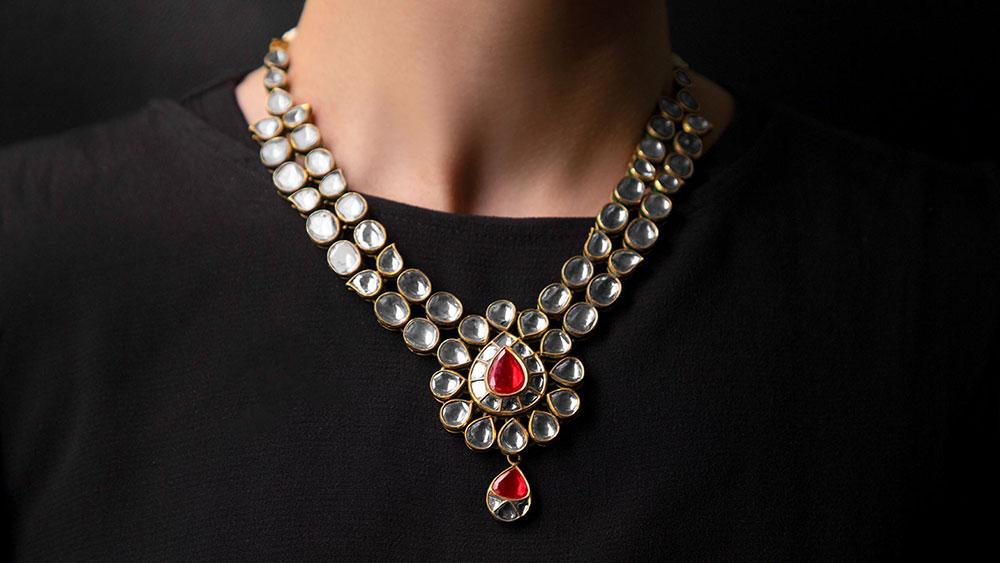 A Feature On Handmade Jewelry And Artisans
Humankind has been through several civilizations and each one of them have given various innovative and artistic solutions to everyday problems. Not just that, each civilization has proved how big a role art plays in a society. For instance, starting from ancient Egyptian civilization to today's digital era, the jewelry market has been revolutionized based on the taste of each generation. All things considered, it is an unshakable truth that the art of accessorizing is one of the common traits that connects us with our ancestors.
When it comes to designing the jewelries, the artistic minds of each era have outshone the other in terms of creativity, intricacy in details and expert craftsmanship. In ancient times, each jewelry was pain strikingly made by hand making each piece of jewelry a pinnacle of art. Even though plenty of machineries have been invented with the help of technological advancements today, the heart always skips a beat when it comes to handmade jewelry.
Even today several people opt for handmade jewelries for various reasons. There is a beauty like none other in a handmade piece of jewelry as it represents the workmanship of the artisan. Starting from heating up the gold to the precise temperature so that it is malleable yet not melting to hammering it into desired shapes and sizes to creating a clasp like structure with the golden rods and fixing diamonds or precious stones in them to creating a number of such intricate and tiny components to fusing them all together in such a manner that the end product looks absolutely breathtaking, the artisans work tirelessly through each of these elaborate steps.
Such a long and pain striking process leaves very little room for errors and flaws. This is another reason that makes handmade jewelry special. With handmade jewelry comes a sense of exclusivity for no two pieces of jewelry would look the same. This makes it a clear choice of every woman to own at least one piece of handmade jewelry, if not all.
An artisan spends days on one piece of jewelry making each jewel worthy of an art exhibit. Not just that, each piece of jewelry is designed specially by the artist drawing inspiration from the outside world. So, there is a story behind each jewelry and it adds a personal touch like none other. Buying a handmade jewelry also means supporting the artisan and his/her art. This is definitely a thumping good reason to buy handmade jewelry.
Despite being a little on the expensive side and time consuming, handmade jewelries have their own charm and beauty that have captivated millions of women across generations.