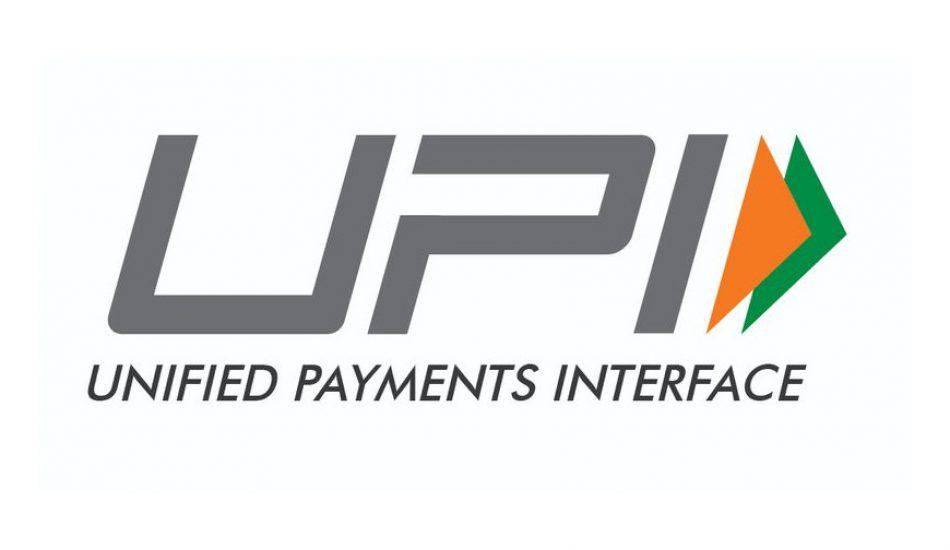 Kalyan Jewellers to offer UPI payment option to customers
October 9, 2017: Kalyan Jewellers, India's trusted and leading jewellery brand has announced a partnership with State Bank of India to provide UPI-based payment option to its monthly installment scheme (Dhanvarsha) customers. Customers of Kalyan's Dhanvarsha Priority gold and Dhanvarsha Priority diamond schemes can now make monthly payments using UPI interface. UPI facilitates instant fund transfer between the two bank accounts on the mobile platform. Kalyan Jewellers is the first jewellery company to tie-up with SBI for UPI payment option.
T.S.Kalyanaraman, Chairman and Managing Director, Kalyan Jewellers said, "Kalyan Jewellers is delighted to partner with State Bank of India to offer the UPI-based payment option which is convenient and offers a simple and instant fund transfer facility to our customers. Kalyan Jewellers is at the forefront of digitization and is leading the way to usher transparency in the organized jewellery sector. This is in sync with the larger initiatives of the government of India to accelerate the transition to a digital economy."
Kalyan's Dhanvarsha Priority customers can make use of other payment options such as Cheque, debit cards, credit cards and PayTM apart from UPI payment option.