Kalyan Jewellers launches special jewellery edition to celebrate Valentine's Day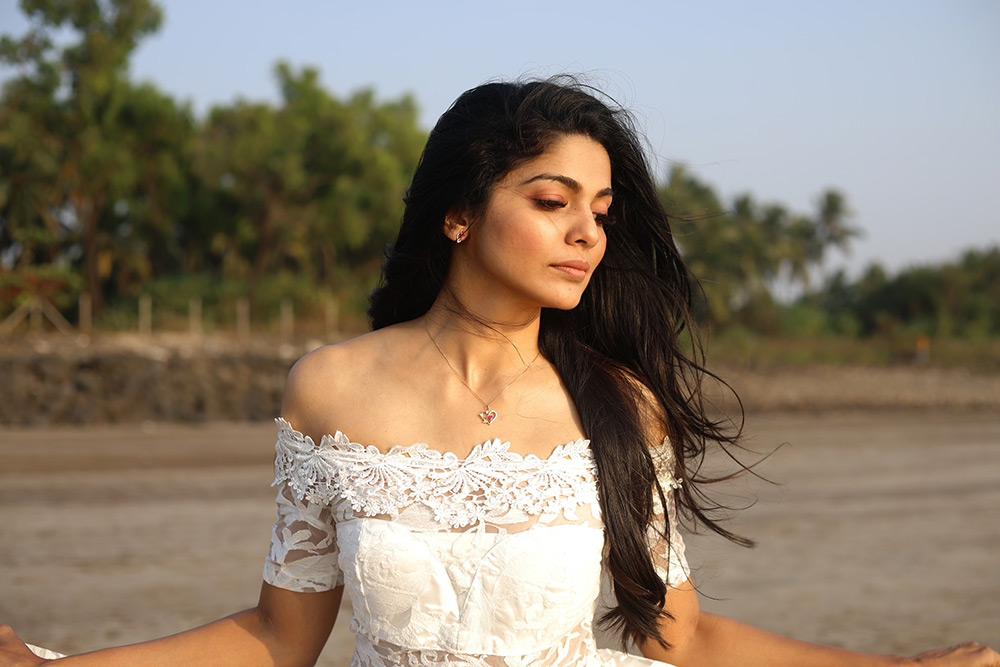 Enjoy flat 10% off on purchase of diamond jewellery pieces
National, 3rd February, 2021: Gearing up for the season of love, Kalyan Jewellers announced the launch of its special limited-edition jewellery line, crafted to win hearts this Valentine's Day. The collection comprises of exquisitely crafted jewellery – lazer cut pendents studded with diamonds and rubies on delicate chains and adjustable bracelets studded with precious stones to form symbols of love. Keeping in sync with the fashion trends of 2021, the collection introduces a wide range of finely crafted exquisite jewellery with refreshing designs crafted in 18K gold.
The special Valentine's Day edition encompasses handcrafted jewellery pieces put together with a perfect blend of rose gold and diamond studded pendants and bracelets with a hint of rubies on some deisgns. The limited edition offers pocket-friendly, lightweight jewellery pieces that patrons can gift their loved ones, to express their affection this Valentine's Day. To make this season more joyful, Kalyan Jewellers has announced flat 10% off on diamond jewellery*. The special offer is valid across the jewellery brand's showrooms in India till 15th February, 2021.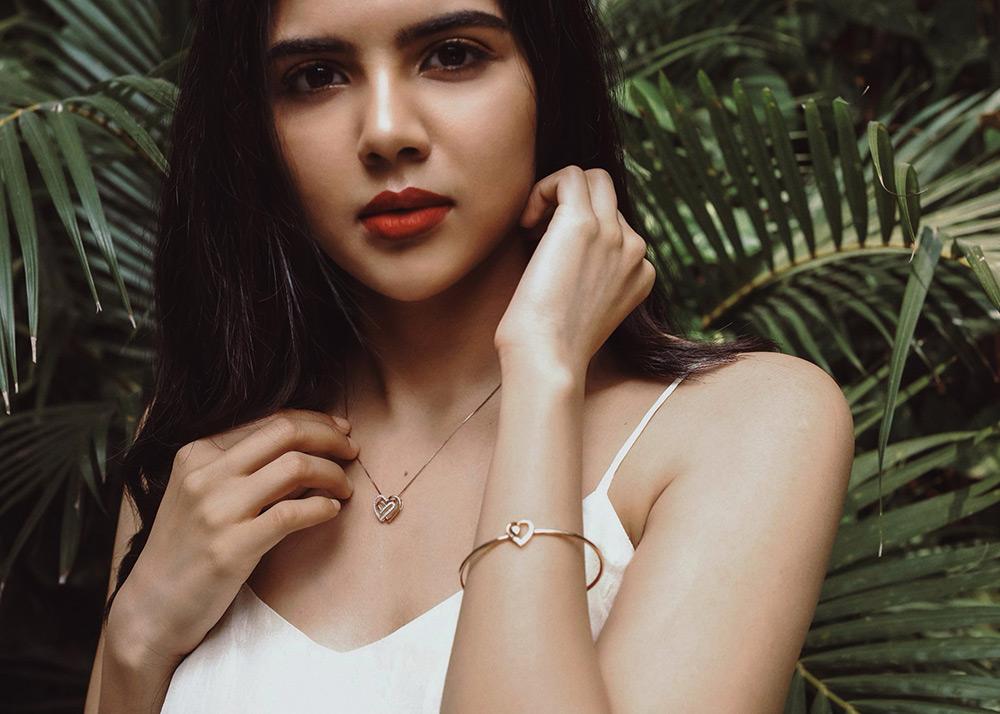 Kalyan's Four Level Assurance Certification on gold jewellery is a special initiative to continue enhancing the brand's commitment towards offering the very best to its loyalists. While jewellery retailed at Kalyan Jewellers goes through multiple purity tests and are all BIS hallmarked, the 4-level product certificate promises customers assures purity, identifies exchange and buy-back terms and provides a detailed product description. Also, it ensures free lifetime maintenance of ornaments at any of the brand's showrooms.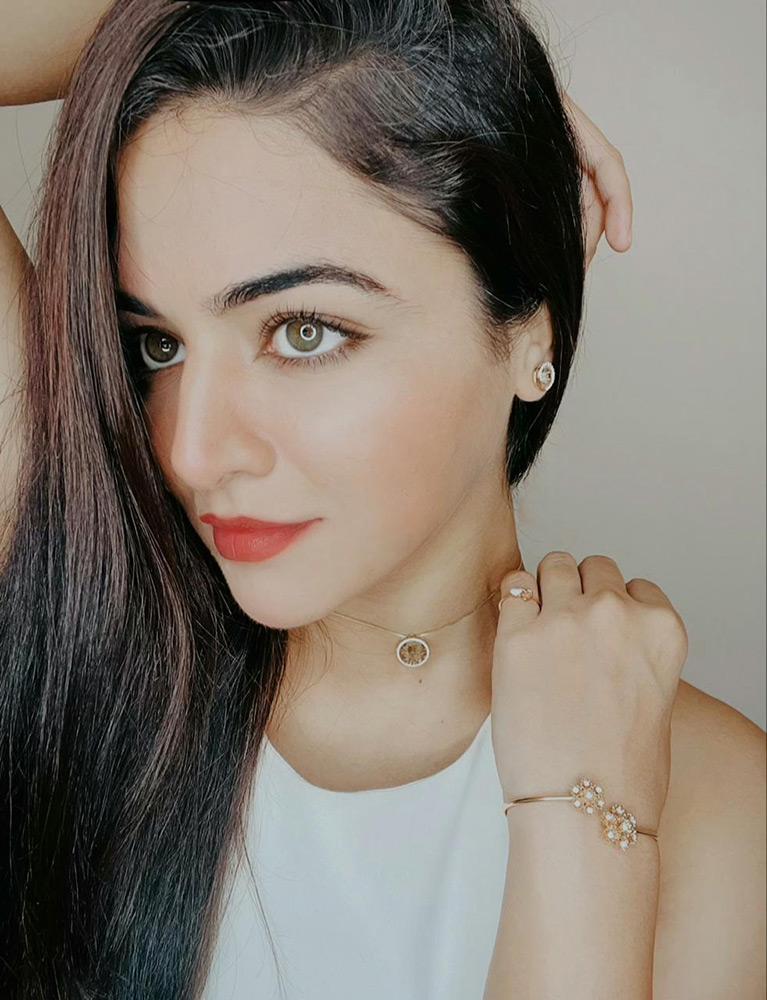 Kalyan Jewellers offers a wide array of intricate jewellery designs in contemporary and traditional motifs including earrings, bangles and necklaces. The company offers its patrons, Muhurat, the bridal jewellery line curated from across India along with exclusive sections featuring Kalyan's popular house brands such as Tejasvi – Polki jewellery, Mudhra - antique jewellery, Nimah – gold-studded with semi-precious stones, Glo –diamonds jewellery, Ziah –diamond jewellery, Anokhi – uncut diamonds-studded, Apoorva – diamonds jewellery (illusion setting collection), Antara –Diamonds jewellery (light weight, prong setting) and Hera – daily wear diamonds and Rang – precious studded jewellery.