Kalyan Jewellers announces wedding season offering with Muhurat 2.0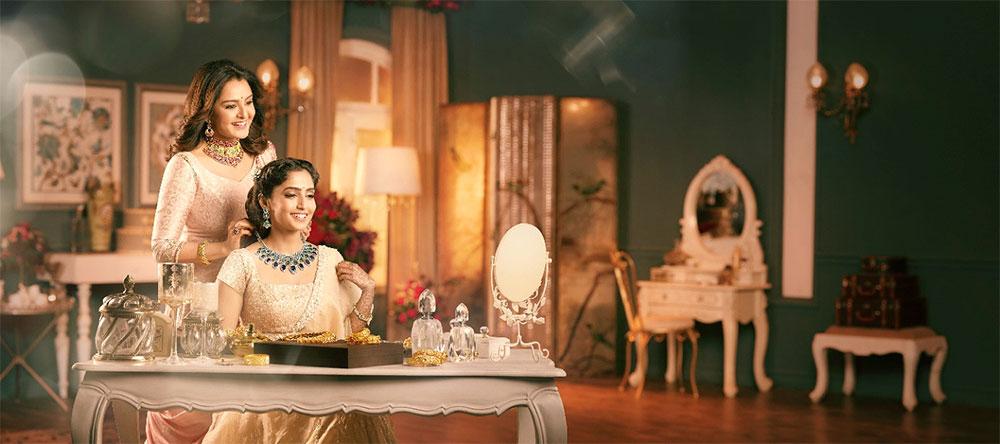 Launched its star-studded Muhurat ad campaign highlighting hyper-local jewellery designs for the new age bride
Thrissur, April 17, 2021:In a bid to celebrate the diverse cultures and changing preferences of millennial brides-to-be, Kalyan Jewellers has revamped its wedding jewellery collection – Muhurat with new and exclusive hyperlocal jewellery designs inspired from the trends and jewellery traditions followed in various parts of the country. With this move, the company aims to consolidate its presence in the wedding jewellery segment, which contributes to a majority share in the company's revenue. Kalyan Jewellers has 13 regional procurement centers spread across the country, enabling the brand to source a wide range of region-specific jewellery designs produced by local artisans.
Muhurat Collection includes a wide range of designs from authentic Nakashi designs of Karnataka to the elaborate Polki jewellery of Rajasthan to the precious stone studded pieces from Telangana to the filigree style distinct to Orissa, along with contemporary takes on evergreen diamond and gold jewellery designs that fit the trousseau of new-age brides-to-bes' from around the country.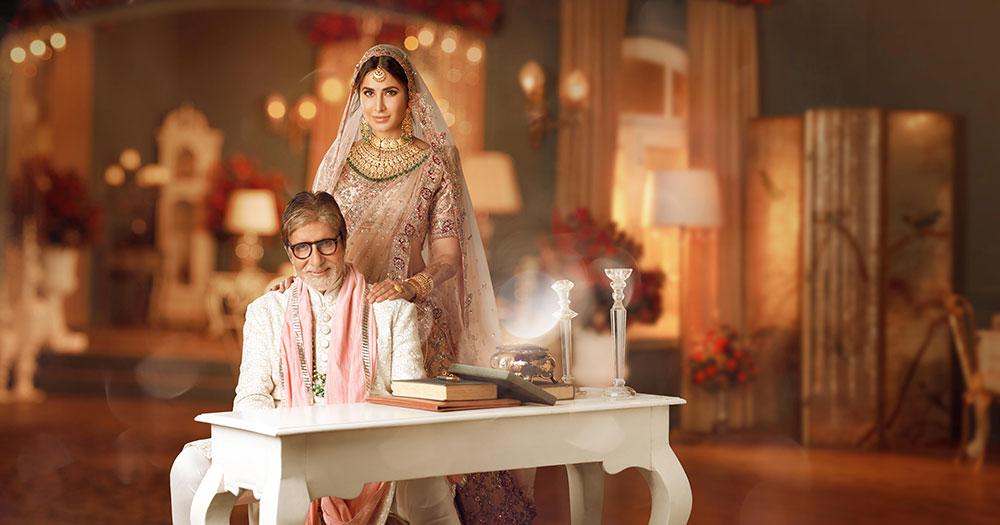 Talking about the revamped Muhurat collection, Mr. Ramesh Kalyanaraman, Executive Director, Kalyan Jewellers said, "In the past year, we have seen weddings evolve into highly personalised celebrations, with the brides choosing to stay authentic and real. This preference is also carried forth in their choice of wedding jewellery, with every ornament reflecting her personality and cultural heritage. As brand with a pan-India presence, we understand that jewellery worn on that special day is a legacy every woman is proud to own. This is also why, our exclusive wedding jewellery line has region-specific designs that are skilfully crafted and designed by local artisans from across the country. Muhurat 2.0 is truly a celebration of the new age bride of today."
Kick-starting this wedding season, Kalyan Jewellers' today launched the latest edition of its campaign promoting the Muhurat Collection. The star-studded campaign saw the likes of its global brand ambassadors Amitabh Bachchan & Katrina Kaif sharing screen space together with the Regional Brand Ambassador, Prabhu Ganesan come together to celebrate a truly memorable intimate ceremony. Previously, the jewellery brand had launched the Muhurat@Home to mark the trend of intimate and DIY weddings, which had become widely popular amid lockdown restrictions.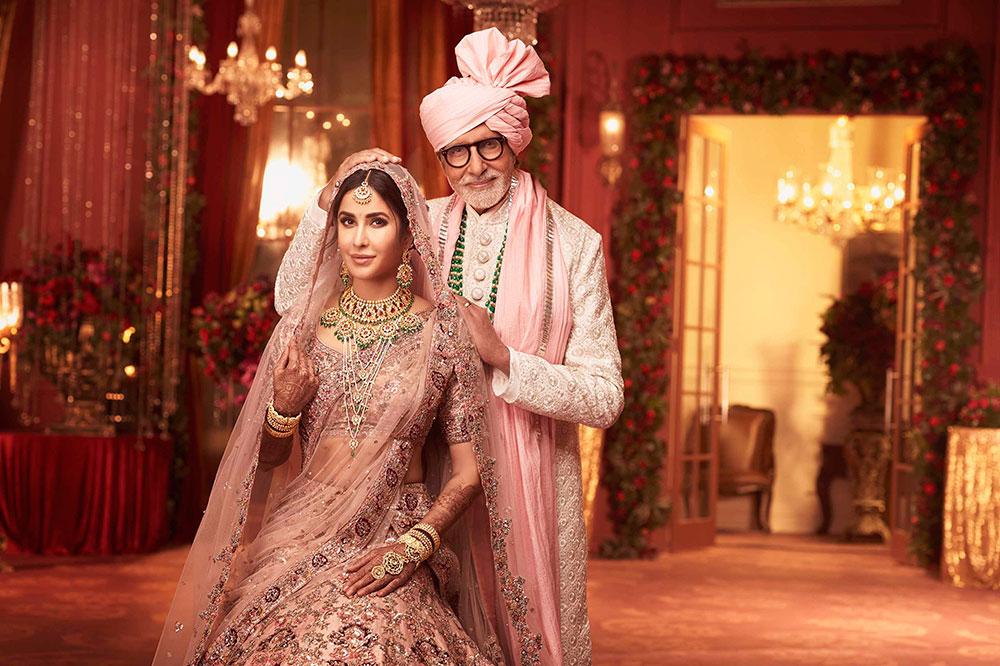 Since the launch of the Muhurat Collection in 2018, the company has launched a number of innovative initiatives such as the Muhurat Floor as well as the Muhurat-only showroom. Wedding shoppers can also avail the benefits of dedicated Muhurat floors across flagship showrooms as well as Muhurat-only showrooms that exclusively offer wedding jewellery for a luxurious, personalised and elite shopping experience.
Check out the Hindi version of campaign film on the YouTube page of Kalyan Jewellers: youtube.com/watch?v=S4Nc-kvq5_Y
Kalyan Jewellers' Muhurat collection is available across the brand's showrooms in India or through the LIVE video shopping facility by logging online at campaigns.kalyanjewellers.net/livevideoshopping